UIC alumnus Anis Barmada wins Soros Fellowship for New Americans
Anis Barmada wins Soros Fellowship for New Americans Heading link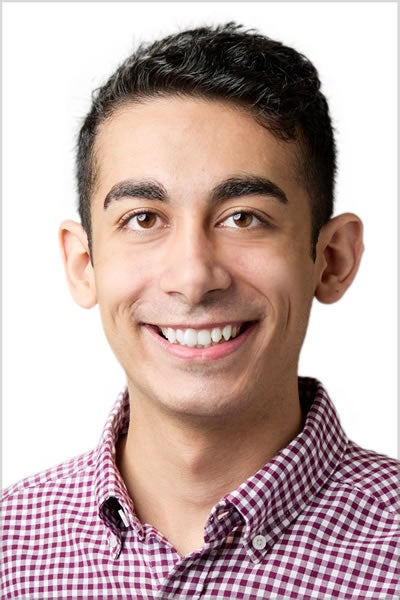 University of Illinois Chicago alumnus Anis Barmada is among 30 scholars nationwide selected to receive the Paul & Daisy Soros Fellowships for New Americans, a merit-based fellowship that funds graduate or professional schools for immigrants and children of immigrants in the United States.
From a pool of over 1,800 applicants, Barmada and the other fellows were selected for their potential to make significant contributions to the U.S. Each individual receives up to $90,000 in funding over two years to support their graduate studies.
Kim Germain, director of the UIC Office of External Fellowships, advised Barmada on his Soros Fellowship bid, as well as previous applications for other prestigious honors he earned while at UIC. These included the Gates Cambridge Scholarship in 2020, which funded his master's degree at Cambridge, and a Goldwater Scholarship in 2019. He was among the U.S. finalists for a 2020 Rhodes Scholarship.
"It has been such a pleasure to work with Anis since his sophomore year, and I am thrilled to see his talent recognized yet again," Germain said.
Modified on April 13, 2022