Student Success Open House Recap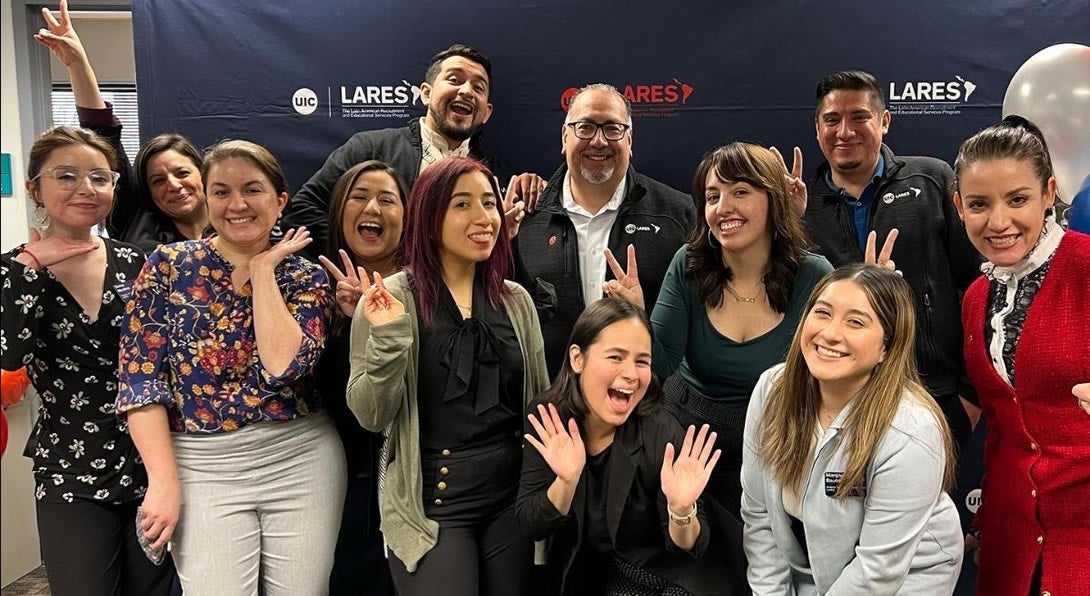 On March 3, the Office of the Vice Provost for Undergraduate Affairs and Academic Programs held its first-ever Student Success Open House. Over 180 students joined us in the Student Services Building to learn about the programs and services provided by our student success units, including advising, leadership skills, research opportunities, coaching, tutoring, and more. It was exciting to be able to connect in person with so many students and staff. Students were appreciative of having a space where they could reconnect and get more acquainted with student services. During the event, students took free professional headshots, participated in time management consultations, and destressed by playing games, including giant Jenga, corn hole, and bingo. Students went home with numerous giveaways and raffle prizes, as well as box lunches from Jimmy John's.
Due to the overwhelmingly positive response from students and staff alike, we look forward to continuing this event each semester.
Modified on April 18, 2022